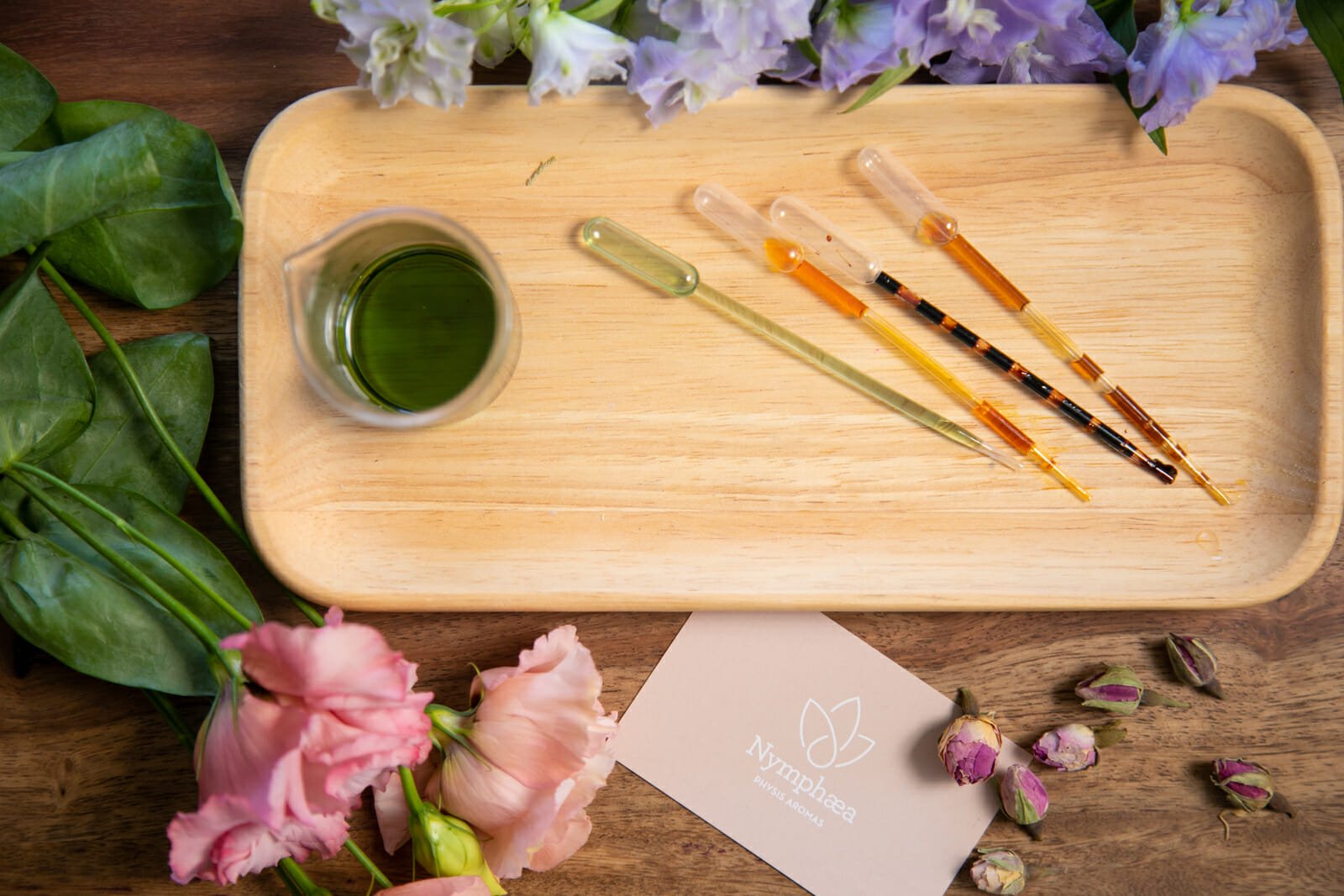 Natural Perfumery – Everything we need to know
The search for the "truth" behind synthetics begins at the point where we feel saturated by the bombardment of the fragrance industry. Even if you dont use synthetic perfumes any more, synthetics are present in our lives through detergents, cleaning and grooming cosmetics, shampoos and bubble baths, your coffee or candy, aromatic candles, even paints and construction materials used in our houses. As you can see, these are all a plethora of messages that flows our olfactory system, which fortunately has the intelligence to adapt to all circumstances.
Approaching the history of natural perfumery, we go back to antiquity, where perfume is inextricably linked to spirituality and healing. It is no coincidence that the two were subsequently merged into one concept; it is what we now call spiritual healing.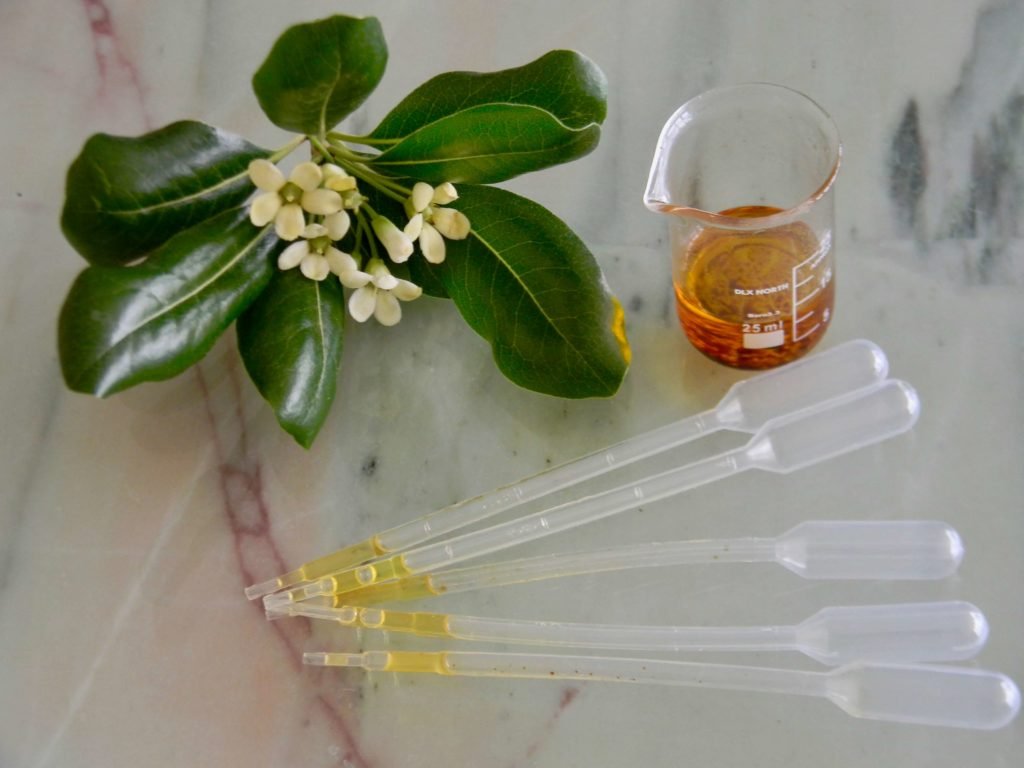 Perfume healing is not limited to flu/colds or headache remedies, but brings healing holistically directly from nature's pharmacy.
For this reason, a natural aroma therapist learns to be guided intuitively and connect to a broad field of knowledge that allows a deeper understanding and connection with nature and natural materials.
Knowledge of essential oils and essences is essential for the natural perfumer to become a tree that bears fruit to nourish the soul. Perfume gladdens the soul and heals the body.
The sense of smell is closely connected to our brain and nervous system. This is what makes fragrances so powerful, and explains why a scent can directly affect our emotional world.
---
Natural perfumes, in a simple and direct way, can:
change the way we perceive life, and positively influence the way we live,
enhance our energy levels,
bring peace and happiness,
improve our concentration and memory,
enhance our spiritual clarity,
inspire motivation and strong willing for life,
conscious and unconscious transfer to space and time,
positively affect our athletic performance and our love mood,
alter our hunger and body temperature.
---
So everything we smell affects us in a unique way, leaving a unique imprint on our emotional world. With a scent that resonates with you, will give you the confidence to remember your inner essence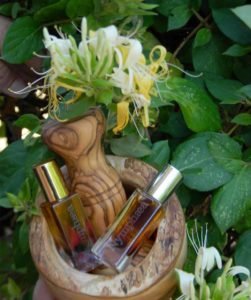 The original De Materia Medica written by Dioscorides around 60 A.D. remains even today, two thousand years later, surprisingly familiar in its descriptions of the properties and action of herbs. This is a kind of contract for the constant healing energy of nature, at a time when science and technology are constantly subverting and self-contradicting.
We are all part of nature, and what a natural perfume does is to awaken this truth within us. Hippocrates, father of medicine, – "the natural forces within us are the true healers of disease."
enjoy an aromatic lifestyle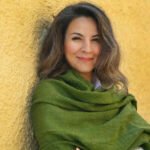 Zoe Strantzali